GLOBAL BIOLOGICS INDUSTRIES S.L.
Our signatory products are chemicals, fertilizers, starches and edible oils.
Interactively empower diverse imperatives after prospective convergence.
Code of Ethic & Conduct:
Global Biologics Industries S.L. is the international trading and service Provider Company located in Kingdom of Spain, Philippines, Czech Republic and South Africa.
Incorporated in Kingdom of Spain, Global Biologics Industries S.L. specializes in manufacturing, warehousing and international trading of chemicals, fertilizers, starches and edible oil products.
With this unique combination, our company portfolio of high quality processed products is the preferred choice of consumers able to make available high quality of products to economical prices toward its clients worldwide.
Our goal is to provide you with courteous, expedient, professional service of the highest competence.
The customer always comes first.
We believe in providing complete solutions.
Our staff offers quality and reliable services you can count on.
The flexibility of our company and the experience of our people underpin this approach. As a truly global organization, you can be sure of the right local support with our highly-trained project managers in every region.
Our staff offers quality and reliable services you can count on.
In our commitment to quality and timely delivery, we are guided by a set of values that describes who we are and the way we perform.
We value honesty, morality and high principled standards.
We make every effort for brilliant performance in everything we do.
We are passionate about increasing our business globally.
We work as one team to achieve our corporate objectives.
We value innovative efforts, ideas and approaches to continually improve our
We are always on the lookout for high-caliber contenders who fit into our culture and work environment.
We pay careful attention to the well-being and safety of our employees at the place of work.
FUEL AND MISCELLANEOUS
70%
High Quality Materials In All Solutions
We build the bridge between the world of ideas and
the delivery of products.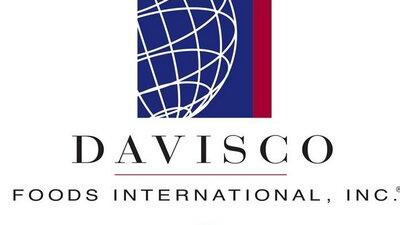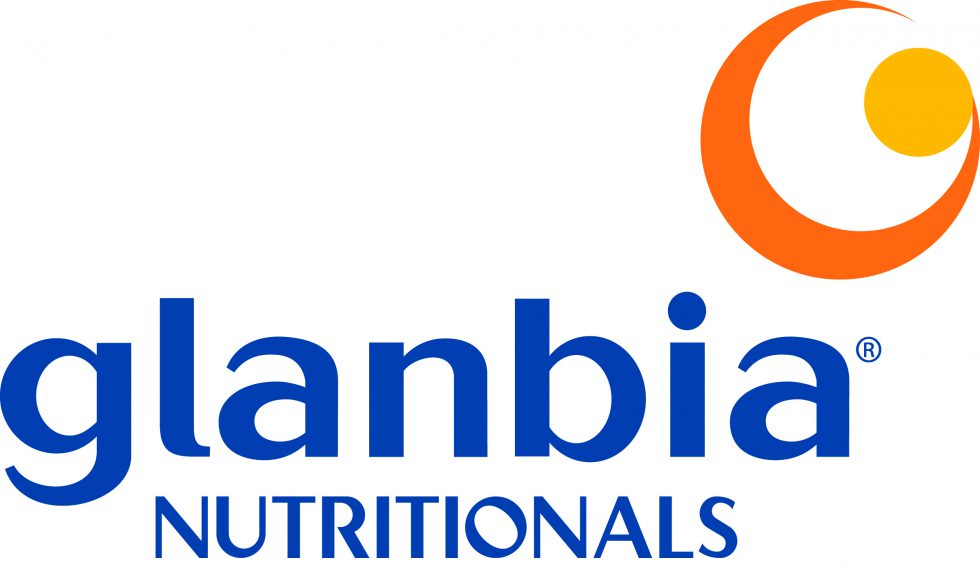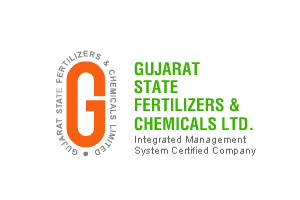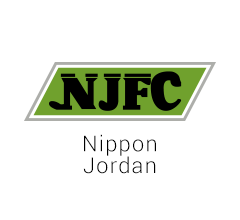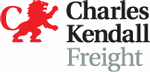 Sustainable Environmental Products are not only our core business, but a Responsibility and our Heritage for a better world.